Posted by Arrowsmith Shoes on Apr 27th 2020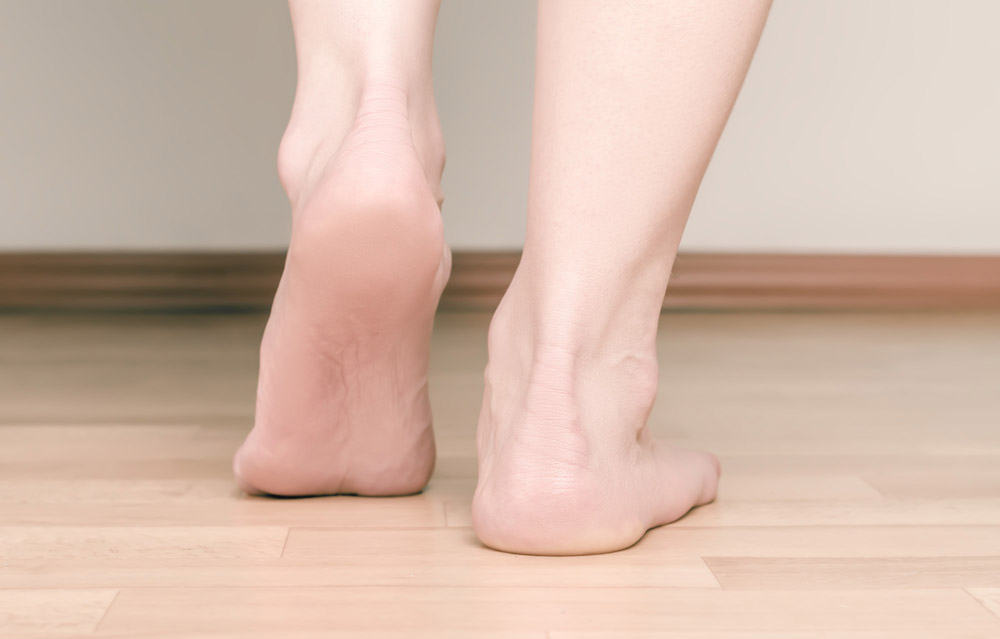 Top 5 Healthy Feet Tips Every Elderly Man Should Be Aware of
At old age, most men aren't concerned with the look or smell of their feet. Foot health matters, though. Here are healthy feet tips every man should know about.
Keyword(s): Healthy feet
Nearly a quarter of all bones in our bodies are in our feet, so of course, you need to take care of them.
Men's foot care is especially important for those who are elderly. To help you take care of your feet, here are the top 5 healthy feet tips every elderly man should practice:
1. Change Your Socks Daily
You should be changing your socks at least once a day, maybe even twice depending on how much you sweat. Wear cotton socks or other breathable fibers to control the perspiration.
Hyperhidrosis is a condition where the feet sweat so much they can slip around inside the shoes. It can cause infections and odor.
Even healthy feet need to have daily sock changes. Your feet have 250,000 sweat glands that can produce a half pint of sweat in just one day.
2. Wash Your Feet
Even if you don't shower daily, you should wash your feet with soap and water every day. This can control or prevent athlete's foot. This condition is especially common in elderly men.
This condition can cause a lot of uncomfortable symptoms such as scaly, itchy, and sometimes painful rashes. To help with this, you can spray Lysol into the insides of your shoes regularly.
This simple foot grooming can give you nice looking feet.
3. Dry Your Feet
Your feet should be thoroughly dried after being washed. The areas between your toes don't dry by themselves as easily as you'd think. It's important to get in between your toes to ensure that they are dry.
Applying lotion to your feet can help keep them smooth. Be careful not to apply lotion in between your toes because it can cause the skin and tissue to breakdown.
4. Wear Appropriate Shoes
There are certain shoes you should wear for certain activities. Comfortable shoes are the key to keeping your feet in the best shape they can be in.
Be sure to replace any old, worn-out shoes. You should typically be replacing your shoes between 8-12 months. Sometimes you may have to replace your shoes sooner if you are very hard on them, but other times your shoes could last longer.
Worn-out shoes can force your foot to walk at an increased angle. This causes stress within the bones, muscles, ligaments, and tendons. Sprains, fracture, inflammation, and injuries can all be the result of wearing worn-out shoes.
5. Be Wary of Hard Surfaces
If your home is mostly hardwood or ceramic tile, you may be suffering more foot problems. Hard surfaces like hardwood, tile, cement, and stone do not protect your feet from the ground.
Over time, these hard surfaces can cause your feet to deteriorate in places where you have the most padding. Try not to be barefoot at home as much as possible. Being barefoot can cause foot pain. The cushioning and support that shoes provide for your feet are important even in the home.
If you tend to walk around a lot at home, invest in some casual slippers. Slippers are comfortable and can protect your feet. If you spend most of your time at home lounging, your feet won't be as affected over time.
Healthy Feet Matter
Having healthy feet is important, especially for elderly men. To keep your feet healthy, follow these tips.
Keep your feet clean and be on the lookout for comfortable shoes that can help your feet stay fit and healthy.